Definitely not reaching anywhere with this. I think I'll consider doing two blogs per post the next time I do this. 🤔
Today, I am grateful for Miss Leani's blog. 
Leani is a college freshman who loves makeup, fashion… simply all things beauty hence the name of her site.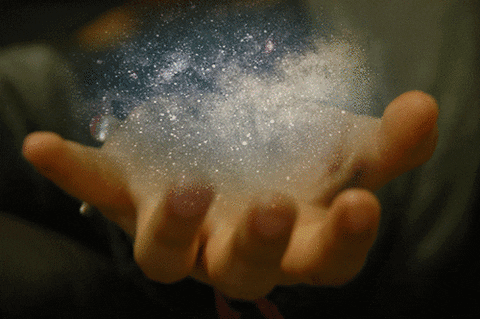 Leani does not post regularly, but her blog is worth visiting if you're into about fashion (outfits, accessories etc.) and hair care. She also shares photos from family trips. Speaking of trips, I enjoyed the South African trip that she wrote about earlier this year. 
I'll be the first to admit that I've never won make-up my entire life (I prefer au naturel) and I don't really care about fashion (It takes me less than 3 minutes to get ready), but I do enjoy Leani's blog.