Here again for another YouTube wrap up! 😃 Well, actually, it's not going to be much as I did not watch many videos this month. 😄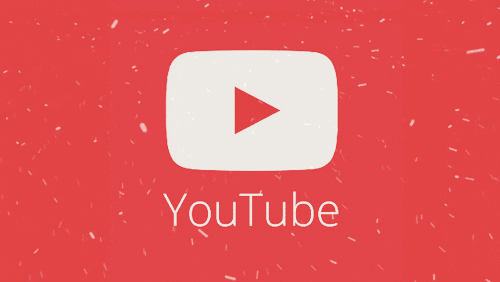 My favorite Booktuber reacts to bookish memes!
And it's so me! 👍
Favorite twins rescue baby bears!
This was perhaps, the cutest video I've seen for the year! Also, them boys need to start locking their doors. They're living out in the wilderness and although it's great to be surrounded by nature, one still needs to be careful. 
When the book nerd knows more than the bookstore employee
Pretty accurate! And it happens over the phone as well. I called my favorite bookstore earlier this year to inquire about a book and the employees didn't know anything about the book so I had to direct them to their YA section which they didn't know they had. We need people who are passionate about books to work at the bookstores!
Lucas and Marcus play hide and seek… at Walmart?
First, the title was clickbait because they did not get kicked out of Walmart. As if the store is going to kick them out when they'll be bringing the customers! And they didn't really play hide and seek, but this video was their best I've seen in a while. It reminded me of their old stuff.