Hey, you there! 
You-ooh! Over here!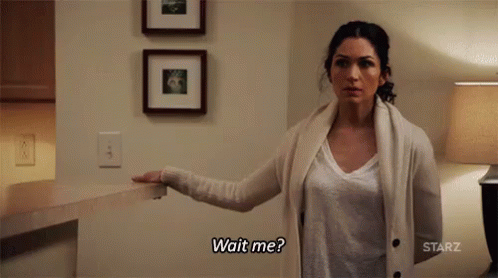 Yes, you! If you're new to the blogosphere (even as new as late last year or early this year), the community welcomes you with open arms and if you're reading this post, here's a pretty good place to start so don't be shy. Introduce yourself in the comment section below, leave links to your blog/tell us what your blog is about if possible (no profanities please!), and make some new friends. 
Although I won't be able to follow every single blog, I'm happy to have you on board. Again, welcome to the blogosphere! Enjoy your stay.
To the not-so-newbies: feel free to share a post that you'll like to highlight or get more reads on.