Mission: Impossible – Ghost Protocol. Well, I had to pick one of the Missions! Why? The plot was well-written, the story flowed, the characters were perfect, the locations exotic, and the best stuntman in business climbed/swung/jumped the world's tallest building. He even sat on it.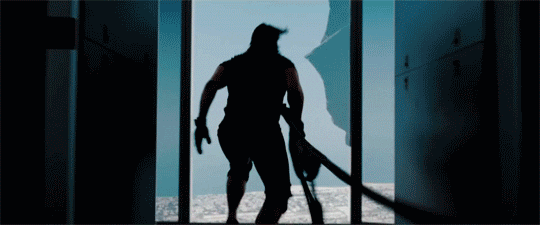 Is it still the world's tallest building? If it isn't, he's going to find the new world's tallest building and sit on top of it. 
Anyway, this movie is a roller coaster of a ride from Moscow to Dubai, all the way to Mumbai! The first time I watched it in the cinema, I was not allowed to breathe for it kept me on the edge of my seat throughout.