I don't share pictures, but I share stories. 😄
Growing up, I was not very comfortable in my own skin. I wanted to be shades lighter like my grandma and I somewhat disliked my exotic features for I was mostly mistaken for someone from anywhere but here (Trinidad). Then I found a problem with my feet and hands. I've always loved my hair, but I wished it was somewhat longer and softer.
And the beat goes on.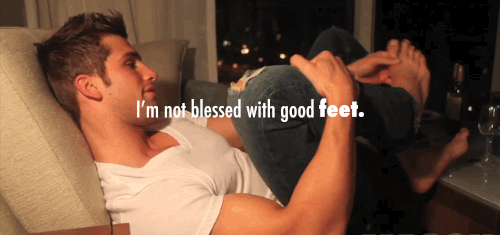 Now I've learned to appreciate myself and I've stopped complaining about how God made me for I was wonderfully made in His image. 💙