One of? There is only one and that's Criminal Minds. Why? Let's just say that if they didn't have someone call Dr. Spencer Reid, then I wouldn't have been a fan although I do like the BAU family.
Speaking of CM, season 13 ended on a sour note for me. If you're a fan and haven't watched the season finale as yet, then stop reading right now. As I was saying, the season finale didn't sit well with me for I just can't see why CBS should renew a show that should be put to rest already. Putting Spencer Reid and Penelope Garcia's life in the balance without the solid word from CBS about renewal and leaving us with a cold cliffhanger was just cruel.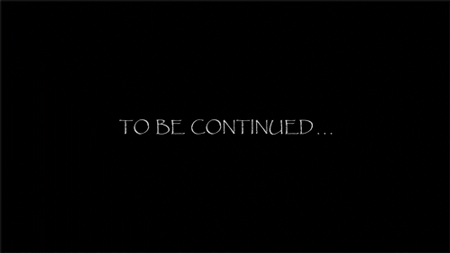 The show had a good run and now it's time to say good night although I'll definitely tune in for the first episode of S14 to see what happens to Spence and Garcia.