I don't have any.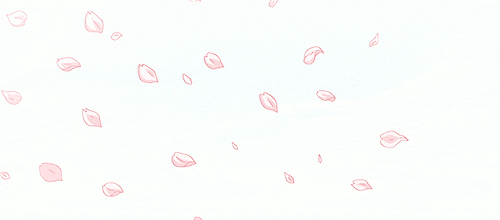 Back again for Cee's Share Your World Challenge!
Been anywhere recently for the first time?
Yes, I've been to Mayaro recently. The drive was long, but it was worth it. I'll talk about it at some point. 
List three favorite book characters.
YES! We're doing this! Alex Cross from the Alex Cross series by James Patterson. d'Artagnan was the first fictional character I've come to love from The Three Musketeers by Alexandre Dumas. 
I think this is an English adaptation of The Three Musketeers. I haven't and don't intend to see it, but you tell her, d'Artagnan!
And I adore John Grisham's Jack Brigance from A Time to Kill and Sycamore Row. You know I have a soft spot for lawyers. 💙
What is your favorite non-alcoholic drink: hot or cold?
Coconut water and coffee, baby! 
What did you appreciate or what made you smile this past week? 
God's Word. I've been learning and discovering new and exciting things every time I open the Bible. I also appreciate the importance of cross-referencing.
***GIFs and pictures via Google Search