Well, it's that time again. I normally list the videos in the order I watch them, so let's see what gold I struck this month. 😃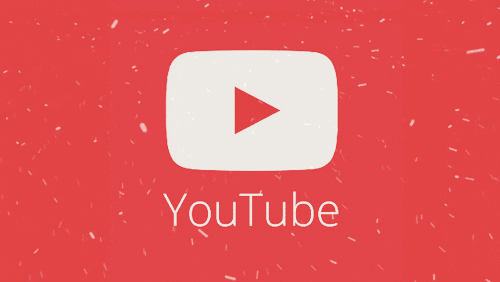 Best prank ever? 
I'll be the first to admit that I dislike pranks, but when the Dobre twins are out there pulling pranks on one another, I tend to find it amusing because their pranks are mostly harmless. However, Lucas pranked his twin into thinking that he was missing (some bad acting on some of the actors' part in my opinion), but when Marcus got him back, he almost lost his marbles. I know you don't mess with a man's car because that's their baby, wifey, girlfriend, babe etc., but this prank was EPIC! Lucas 1 Marcus 100.
Testing our detective skills! 🔎
Tammy and I put our detective skills to the test with this Bright Side riddle package and got 6 out of 10 right. We're still salty about the one where the snorkeler died in the forest. 😒
3 Marker Challenge with my favorite twins
I enjoyed watching this video for it made me smile. Demi won the first round, Lucas the second and Marcus the third. Little Alex is not good at coloring and he's a spoiled crybaby. I dislike seeing him feature in the twins' videos sometimes because he's super annoying and not a good team player. Marcus is good with girls (on two occasions he told his brothers not to forget the flowers and he's good at choosing flowers too. I guess he knows what girls like 😆) and he's good with children. I hope he finds someone special one day for he's so precious.
Thank you, Hayley!
Hayley has been an immense blessing and I pray that the good Lord will continue to bless and use her for His glory. I have to catch up on her blog, but I smile whenever I get a YT notification from her. 🙂
Strange wedding traditions around the world
Although I already knew a few of these traditions, this video was interesting, to say the least.