It's here! The best month is here! Have a flower!
via Pinterest
My blog is more or less flower themed anyway. The signature at the end of most of my posts contains flowers and my background image is a flower. Anyway, let's get down to business.
This month, I'll be more active when it comes to checking in with the blogs I follow, but I'll be posting here and there. I'll also be changing my blog header quite a bit as my homage to Spring (mostly flowers). I wanted to give the blog a Spring feel as I did for Fall last year, but I know I won't have the time or energy to do so; I'll just change my header every now and then to commemorate this beautiful season!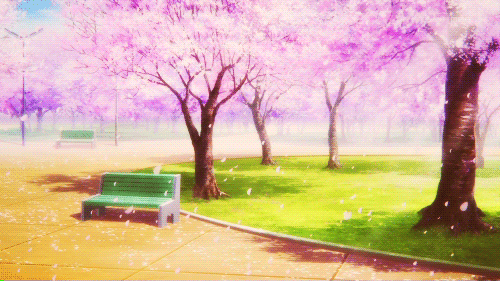 I am also making some changes where it concerns the daily scriptures: they're now going to be weekly. Last month, I said I wanted to work on the social media articles, but I didn't get around to doing it. I may make an attempt again this month.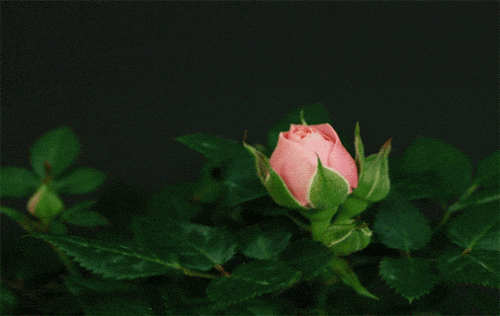 Challenge for avril
I had another challenge in mind, but when I came across this one…
…on Pinterest, I decided to do it although I've read it halfway. 
Blessed avril to all!