Yay! I gets to talk about food! 😋 Ten food images/GIFs coming right up! You've been warned. 
1. Pancakes. I can eat it every single day no matter the given time.
2. Want to know the way to my heart? Let me test your macaroni pie and then we can talk about us being friends. 😃
3. Nothing like a good old cheese pizza… topped with pineapple, onions, and peppers!
4. I probably ate a little too much of it this week, but I French fry love you!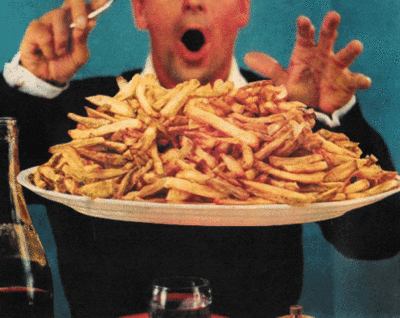 5. Spicy, little spice, a lot of spice… it doesn't matter how it's done, Curry will always be done right by my Indian heart.
6. I also heart Chicken Alfredo!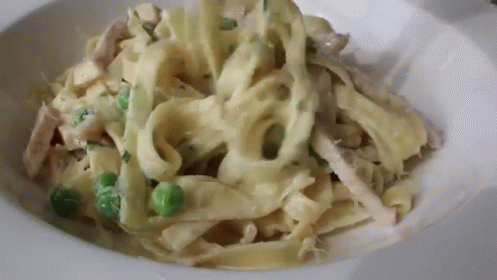 7. Pop that popcorn for it's my favorite snacking food always.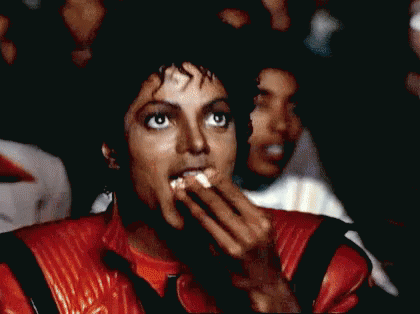 8. Freshly baked croissants smothered with butter or jam and married to a cup of beautiful coffee.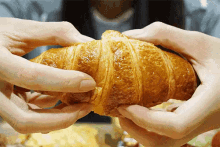 9. Donut all day and all week long.
10. I scream for ice cream! 
***All images and GIFs via Google Search