Salut! Bienvenue! Est-ce que tu parles français? Oui? Non?
Okay, before I get into it, let me begin by saying that this new series is actually for me. As I said in my last edition of  Thursday Ten, I am very fond of many languages especially the French one which holds a special place in my heart. Whenever I hear French being spoken by someone who is not French…
But when it's coming from a French native's mouth…
Even when they're talking about cobwebs on the ceiling…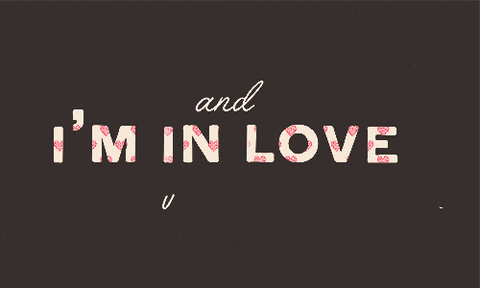 Okay, I think by now you've gotten the point. I am simply in love with the French language and it's been a blast relearning it so allow me to introduce you to my new series.
I've loved the French language ever since I was little, but during the school years, I've lost interest in it because I had no one to speak it with and I was afraid to butcher the pronunciation. In due time, however, I learned that it was okay to start by speaking badly when entering a new language territory.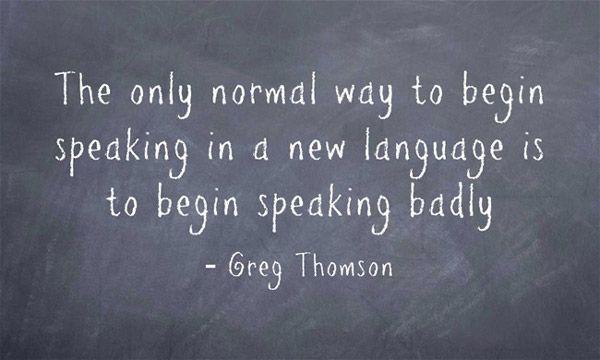 With this new series, I can look back to see how far I've come in learning French (and probably other languages). My aim is to update this weekly with the new things I've learned in French for the week, but we'll see how that updating thing goes. 
If you speak French (or is French), I welcome all the help that you'll be willing to give during this series. 😃
À bientôt!
***GIFs via Giphy & photos via Pinterest