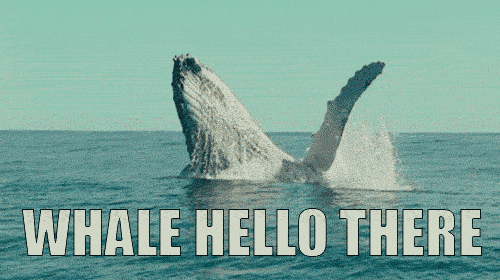 Greetings fellow human beings. How was your week?
I know I said that I'll be logging in twice a week during my time away from the blogging world, but things didn't work out this week somewhat. I logged in on Wednesday but I didn't get the time to catch up on as many blogs as I would've liked to. The same thing happened yesterday which concluded in me spending close to an hour trying to read blogs. I have to be honest though, my heart wasn't into it.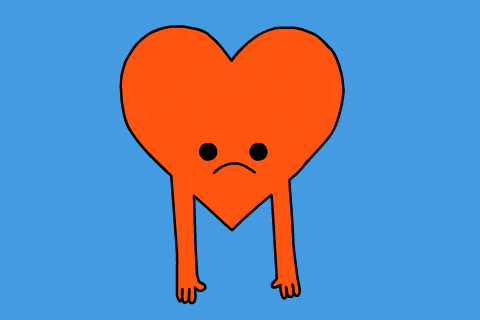 So I decided to log back in today and see if I can catch up on what I've missed in the past days, but this week wasn't a good one for me generally speaking. I did not get as many things done as I would've liked. I still have emails to return and appointments to make, but it just wasn't happening. When I got home on evenings before I know it, I was out cold until the next morning. I'll try to get to the emails on the weekend if not this evening and I had my mind set on updating Bible Studies this weekend, but that's most likely not going to happen. 
I hope I can make up for this week sometime next week God's willing when I'm all rested up. May your weekend be stressfree and restful. 
***All GIFs via Giphy & Laughing GIF & Glogster