This wrap-up is kind of late, but it's like they say, "better late than never".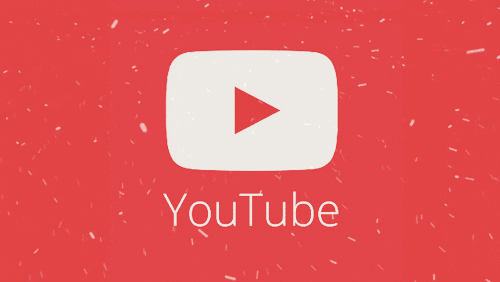 Mission: Impossible – Fallout trailer
This trailer is the best thing I've seen in a long time and I am living for it. It feels like it's the final chapter in the Ethan Hunt saga and I look forward to this movie in July God's willing. I feel like it's going to be the biggest opening for an MI film.
I think it's time for Ethan Hunt to get his own cartoon. And if you're reading this, vote yay or nay for a short Ethan Hunt story which I'll most likely publish in April God's willing. Ah, don't bother. I'm sure I'll write it anyway.
Tom learns to fly a helicopter for MI 6
This man learned to fly a helicopter in a short period of time (2000 hours) just for an action sequence in the upcoming MI movie. There's a scene in which he is flying, acting, and filming at the same time. I'm sure if I look up the word commitment in the dictionary, a photo of TC will be next to it.
Hayley's beautiful cover
This woman is gifted with music and listening to her voice is soothingly refreshing. I subbed to her channel last month and I'm happy whenever I receive a notification from her. You can find Hayley over on her blog red letters.
Benefits of… banana peels?
Banana has a lot of benefits. It can help with acne, fertilize plants, whiten your teeth, polish your shoes, soothe bug bites etc. Some I knew, some I didn't. Overall, this video was informative. 👍
Thanks, Lynn! 💙
Lynn shared a lovely reminder that God can renew, restore and refresh us when we hit life's messy middles. I was also happy to sub to her channel.
You can find the creative Lynn at Through ink and Image.
My favorite BookTuber tested weird book products.
These products were really weird! I wouldn't use any of them. How did some of these products even make it past the testing stage is beyond me.