20 facts? I don't know if I can get up to 20, but let's try.
1. I dislike talking about myself.
2. I love God so much that words can't describe the feeling.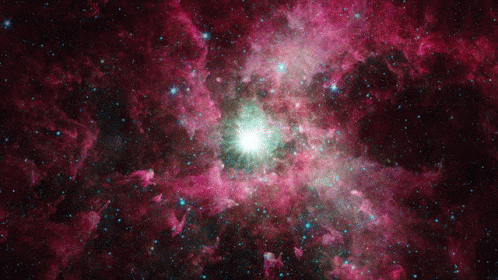 3. I write. A lot. Hence the reason why I have a lot of incomplete stories as far back as 2009. Or maybe it was from 2007? Eh, who's counting anyway!
4. My favorite number is 4.
5. I've never worn make-up and don't intend to start anytime soon or later.
6. I am a child of the Most High.
7. I love cheese pizza… topped with pineapple, green peppers, and onions!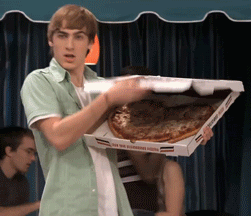 8. I have a little reminder (a bump) on my right leg from when I fell off the bunk bed ladder. I was about ten or less. Eh, stuff happens when you play too much. But it was worth it!
9. I'm a nerd.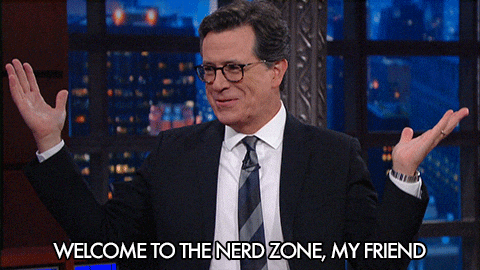 10. I am in love with languages! 
11. My favorite song of all time is 'Save the Last Dance For Me' by Ben E. King.
12. My favorite sport to watch is football. Go Les Bleus!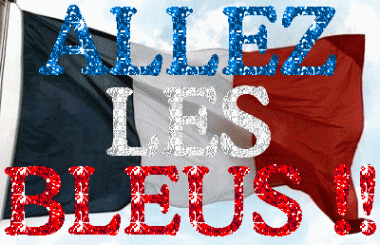 13. I'm mixed, but for the most part, I'm Indian.
14. I like Shah Rukh Khan, Mattew Gray Gubler, and Will Yun Lee, but my all-time favorite actor is Tom Cruise… even when he's throwing things in anger.
15. Tyler is a pseudonym.
16. I don't have a dream car.
17. I once wanted to be a lawyer.
18. I like ice cream, just not Häagen-Dazs.
19. I love blue eyes.
20. I want to live in France one day. If that does not work out, Los Angeles can call my name on her lips.
And that's it. Nothing tabloid juicy. 😆 I scheduled some posts for this weekend and for the rest of the month. I also scheduled the rest of this challenge. I'll see you guys sometime next week God's willing. Take care and God bless. 💙
***GIFs via Giphy and Tenor.