Everybody knows the story of Adam and Eve and how they had to leave the beautiful Garden of Eden because of sin. And everyone knows the name of the fruit that they ate of, right?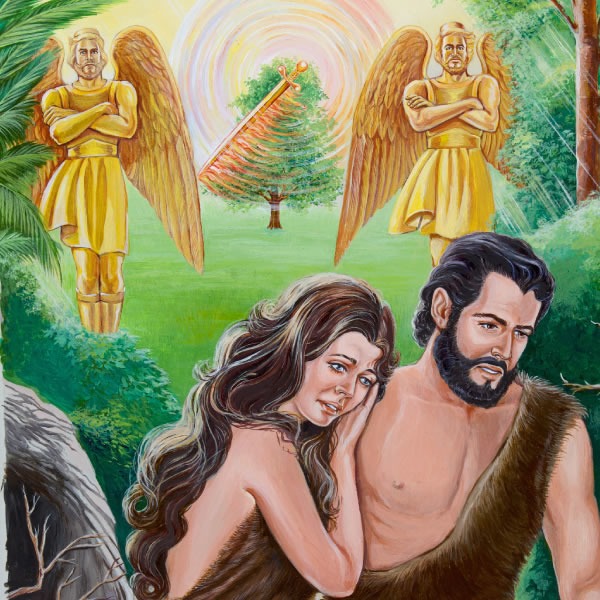 via jw.org
Wrong!
Over the years, I've seen people argue over which fruit Eve ate and while many assume that it's a pomegranate; almost the entire world would tell you that it's an apple. We can also thank the movies for this. Why argue when you can pick up the Bible and read the truth?
via jw.org
Let's consult our Bible:
And when the woman saw that the tree was good for food, and that it was pleasant to the eyes, and a tree to be desired to make one wise,

she took of the fruit thereof

, and did eat, and gave also unto her husband with her; and he did eat.
Genesis 3:6 (KJV)
The Bible did not mention that the forbidden fruit was an apple, pear, pomegranate, or orange for that matter. It was a fruit that came from the Tree of the Knowledge of Good and Evil and we don't know what it looked like, either. And because Eve failed to focus on her relationship with God, she fell victim to sweet talk from the devil's sugar coated tongue. Next Sabbath, God's willing, I hope we can dive into the fall of man.
Don't let the devil cheat you out of your victory like he did Eve and Adam. Keep your eyes on God.