It's that time again! That time for Cee's Share Your World Challenge! It's going to be short, though, for I'm helping with the cooking this evening.
What are you reading right now?
I'm about to read Nefertiti by Michelle Moran. 
What was your first adult job?
Waitressing at Vie de France.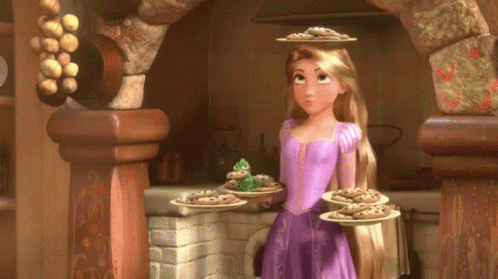 What's your favorite breakfast cereal?
When I was younger, I loved Frosted Flakes, but now, I love anything from Post especially their Banana Nut Crunch. 😋 And I just received a box yesterday!
What did you appreciate or what made you smile this past week?  Feel free to use a quote, a photo, a story, or even a combination. 
***GIFs and pictures via Google Search