Day 14: What sight are you grateful for today?
Honestly, yesterday was a blur given that work closed at noon so I went home, cooked, and Bible studied… but I was grateful for the pretty sunset splashing across the sky at evening. Now, that was a sight to behold!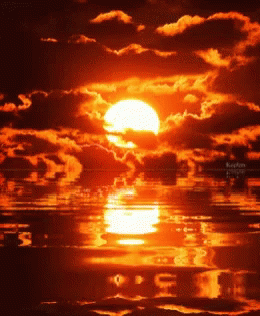 via Tenor GIF Keyboard
Day 15: What season are you grateful for?
Here, we only have the sunny and rainy seasons and I am grateful for both of them. 
via LoveThisPic.com