Another week, another edition of Cee's Share Your World Challenge.
Are you a practical jokester?
Not at all, but my father is good at pranks especially when April's Fool come around, so I always have to be on my guard. 🤣
Who cuts your hair?  You, a friend, or professional.
I had my hair cut for the first time early last month by a professional. Imagine the disaster had I attempted to cut my hair! 😂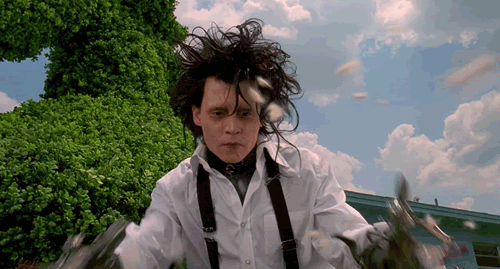 Did you have a stuffed animal when you were a kid, if so what kind?
I did not have an evil stuffed critter as a child until my sister gave me one when I was in my teens. 😁
What did you appreciate or what made you smile this past week?  Feel free to use a quote, a photo, a story, or even a combination. 
My dad. He's currently reading the Bible from Genesis and he's enjoying our Father's guide to life. So, that made me smile a lot.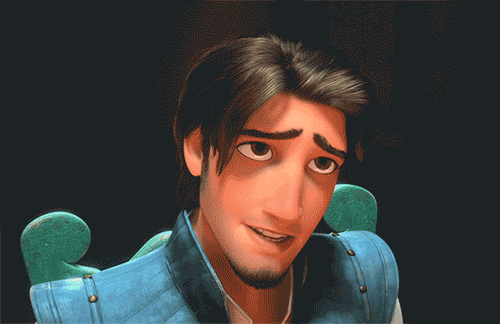 ***GIFs via Google Search