Cee's Share Your World Challenge continues now!
What would be your ideal fantasy way to spend Monday?
Hmm, I don't know for I really can't complain about Mondays as I love getting up on Mondays and going about routine as any other day. I am always positive about Monday.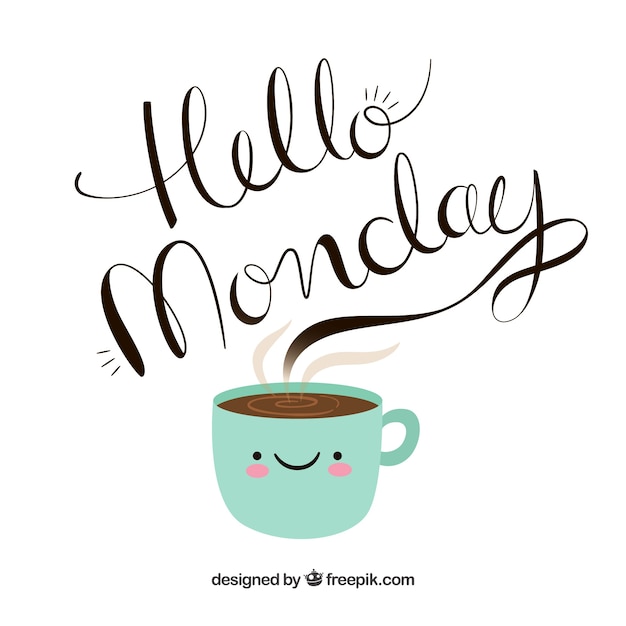 What one person that you are out of contact with would you like to say thank you to?
Believe it or not, but no one.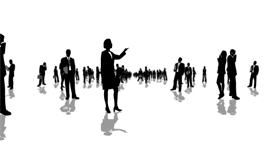 List your favorite toys or games as a kid?
My ultimate favorite games were Snake & Ladders and Ludo.
What did you appreciate or what made you smile this past week?  Feel free to use a quote, a photo, a story, or even a combination. 
***GIFs and pictures via Google Search