This post is late, but I'm here now. 🙂
It's February!
Last month I said that I was not going to do any more monthly planning, but I have a few ideas that I want to work on this month: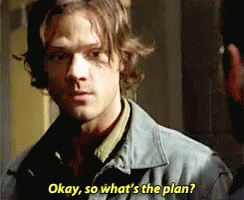 * Look back at my 2017 blogging journey. I tried to do so last month, but things just kept coming up. 
* I want to talk about languages (and cultures) this month and what they've taught me.
* Begin the Bible study series. I am still sorting out my notes. 
* Book and movie reviews. 
I can't wait to share my new content with you! 🙂
Challenge for février
I'm a day late, so I'm going to catch up now. I've been wanting to do this challenge for a long time ever since I came across it on Pinterest.
Blessed février to all.