Origin: New Guinea
Date: 17th century onward
Type: Carbohydrate
Ooh, yes, the sweet stuff!
Sugar has quite an interesting history behind it. When I think of sugar, I recall how it was a rare and expensive commodity until the 17th century. The author reminds the reader of this expense during the White Gold period. The French and the English have a huge part to play in this. The author touched on rum and the revolution and how the British were forced to impose a duty on molasses after the expense they racked up during the French and Indian Wars.
Sugar is the main ingredient that is used in practically any and everything today from pastries to tea. I don't know what the world would do without this sweet.
Would I eat it?: 
Well, I basically eat it every day!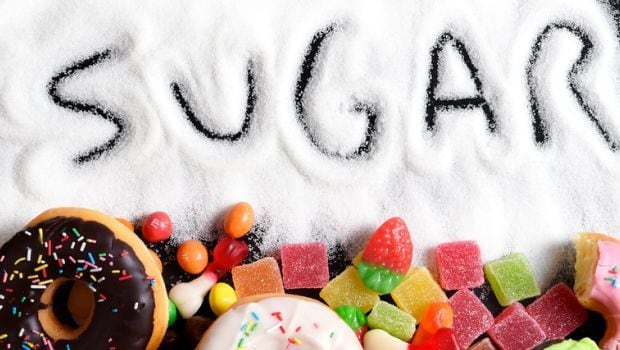 via NDTV Food