Origin: France
Date: 1589
Type: Cold sauce
One of the greatest invention!
I remember reading the story of Charles of Lorraine, the Duke of Mayenne, and how he was attempting to recapture the town of Arques. Before fighting the Battle of Arques, Charles insisted on finishing his meal which consisted of cold chicken with a sauce. The sauce will be named for him later.
I've always thought this was surreal, but wherever food is concerned, myths and legends are never too far away. Nonetheless, the French have blessed food culture with a lot of wonderful and delicious products over the years.
Would I eat it?: I love mayonnaise!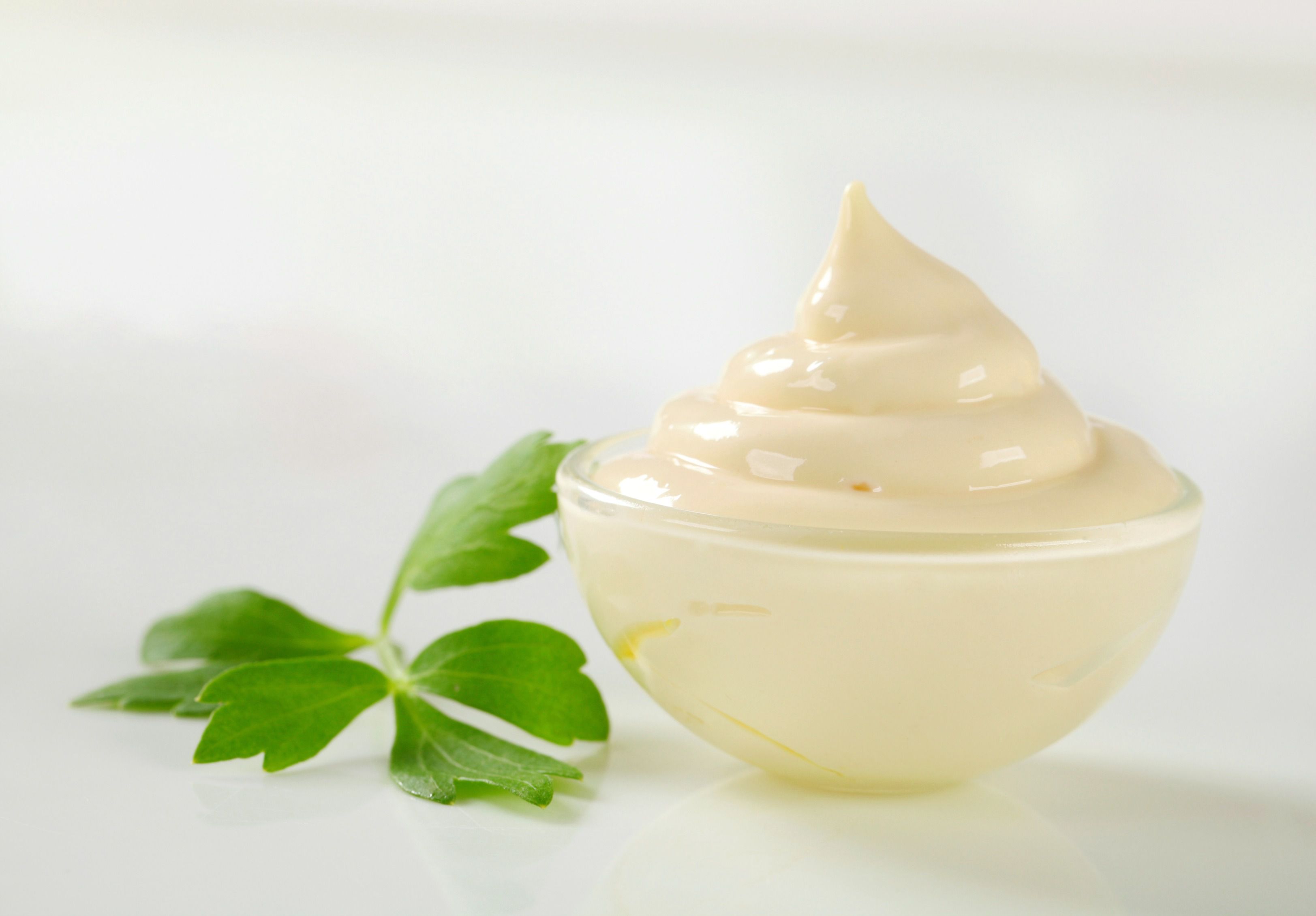 via Pinterest