Okay, so, it's janvier
 01st aka Page 1 of 365 days.
For the past few months, I've been thinking of the direction I want to take La Petit Muse in for 2018. It's still going to be a pretty random-no-genre-attached blog, but there are some things that I want to add and some that I want to take away. Two of those things might be Poetry Wednesday and Writing Wisdom Wednesday. They may make way for Midweek Mystery and Fairytale Friday/Origins. Also, whenever I plan to write a specific topic, I tend to stray away from it, so there'll be no more monthly planning. I still have topics from Social Media Week to complete, so I'll try to do so by February.
This also might be my last year for blogging, so I want to make the most out of it. 🙂
New Direction
This year, we're going to talk mostly about God, books, and writing. We're going to be open to controversial topics. We're going to talk about gods and goddesses. Origins. Fairytales. Mysteries. Haul books. We're going to cover the Bible – book to book – in depth, something that I started doing last year, but did not get around to posting on the blog.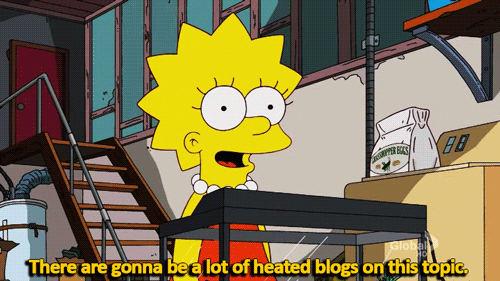 I love blogging and consider it a passion, rather than a hobby, but this year, I would not be blogging daily, I would be scheduling a lot and taking lots of time off. Well, hopefully.
New Theme
I've been looking for a new theme since last July or so, but I haven't met none that I like quite yet, so hopefully, WordPress gets fresher themes this year. However, before the week is out, I'll try to choose one.
Back to the Past
I don't watch TV shows or movies like I used to, but this year, I want to start the back to the past challenge, something that I've been given to do since 2016. Basically, I have to watch some TV shows and movies from my past and see if I feel the same way about them. I already chose three shows I used to love. As for the movies, I'll just try to finish the Tom Cruise Challenge. I want to get that over and done with, so I'll try to watch one movie every two-three weeks.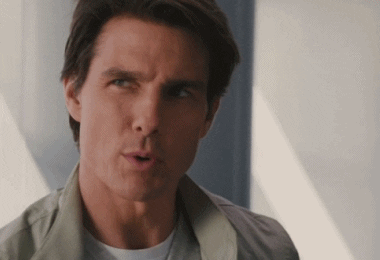 Challenge for janvier
What better way to kick off the monthly challenge than looking back at books I've read? I'll be doing this challenge with Tammy. ❤
Blessed janvier to all.