The last hurray! Thank you for sticking around. 🙂
Day 22: Favorite Bible verses
I have many favorites, but when I need comfort…
…and when I wake up to face the day…
Day 23: People I want to meet
Jesus Christ. ❤ 
Day 24: Favorite patterns
I love houndstooth.
Day 25: Food that I dislike
I am not an adventurous eater and I won't ever try things like seafood, but I tried bacon once and disliked it.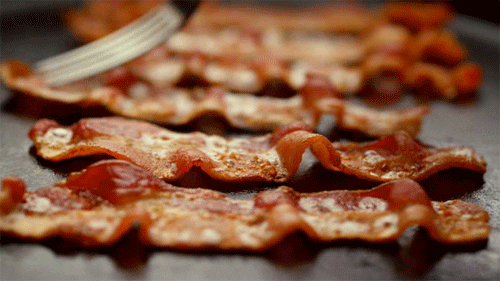 Day 26: Words that I hate
I'm a logophile, so it's kind of hard for me to hate words. I do dislike the word 'hate' though.
Day 27: Stuff I'm allergic to
Day 28: Obsessions
God and His Word. ❤ French history and tiramisu.
Day 29: Favorite plants
I like many plants including orchids, perennials, and palm trees.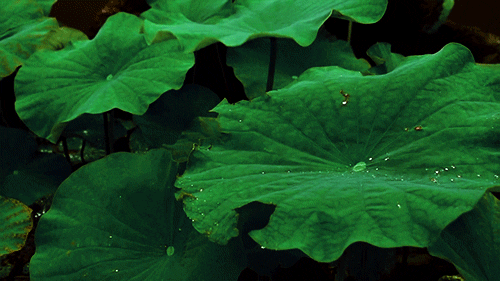 Day 30: Things I'm looking forward to
An epic adventure in 2018 God's willing!

Day 31: Highlights of the month
Making it through half of December with little sleep.