You've just won $1 billion dollars in the local lottery. You do not have to pay tax on your winnings. How will you spend the money?
This question is getting rather old now. I've answered it like, a million times this year! I'll make it rain! Whoo!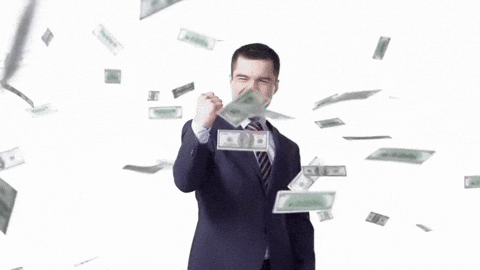 Joking! Joking! But my answer is going to be somewhat different than the ones I usually give. Lately, I've been looking at how the world is going downhill and I sometimes find myself wondering if there is a way for me to disappear off the face of the earth. I know it's impossible, but I'll probably change my name and erase my history, and live off the grid like Jack Reacher.