Cee's Share Your World Challenge continues this week, so let's do this!
What caring thing are you going to do for yourself today?
Since I'm on vacation, I'll be catching up on lots of sleep. Tammy would be proud of me for she's always telling me to get some rest. 🙂
List at least five of your favorite spices? (excluding salt and pepper)
Cinnamon powder, black pepper, ginger, onion, and clove. I love spices!
What can you always be found with?
God's Word. Whenever I need advice or comfort, I can always turn to His Word. ❤
What inspired you or what did you appreciate this past week?  Feel free to use a quote, a photo, a story, or even a combination. 
Sunsets for I haven't been taking the time to appreciate them of late. Thank you, God! ❤ I'll try to post a few pictures for Photo Challenge Wednesday.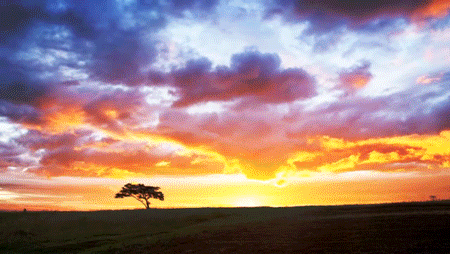 ***GIFs and pictures via Google Search