December 23rd: The guilt that haunts me
Share a time when you were overcome with guilt. What were the circumstances? How did you overcome your guilt?
I don't deal well with guilt at all. I tend to feel bad and I must apologize before it consumes me whole.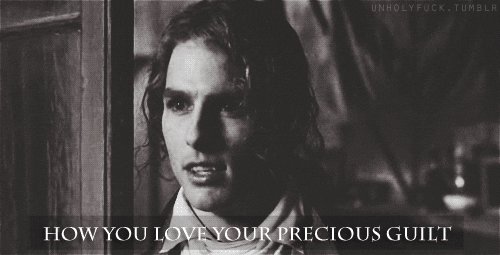 December 24th: The best day ever
You get to enjoy the best day ever — describe in detail what that means to you. Where are you? What will you do? What's the weather like? What will you eat? Who will you see?
Why does this feel more like an interrogation than an actual prompt?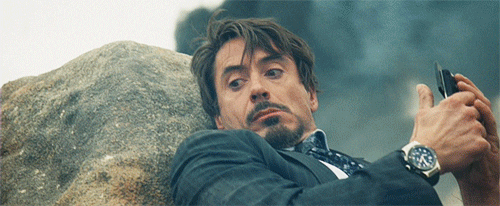 Anyways, I'll humor today's prompt. I'll be on my French trip with close family and friends. We'll do sightseeing, take in a Ligue 1 match, and try to impress locals with our French (although I've read that the French prefer to speak in English to foreigners to impress them with their English. Oh well!) The weather would be fine, but humid, because one can never predict a French summer! We'll eat croissants, fine chocolate, macarons, eclairs, and bite off the end of piping hot baguettes. 
More like, best week ever, but who's asking? 😛
December 25th: I was here
You are the first astronaut to arrive on a new, uncharted planet. Write the note that you leave to those who come after you.