I don't celebrate Christmas, but keep in mind that you should be grateful for whatever gift you may receive this month.
LPM WordPress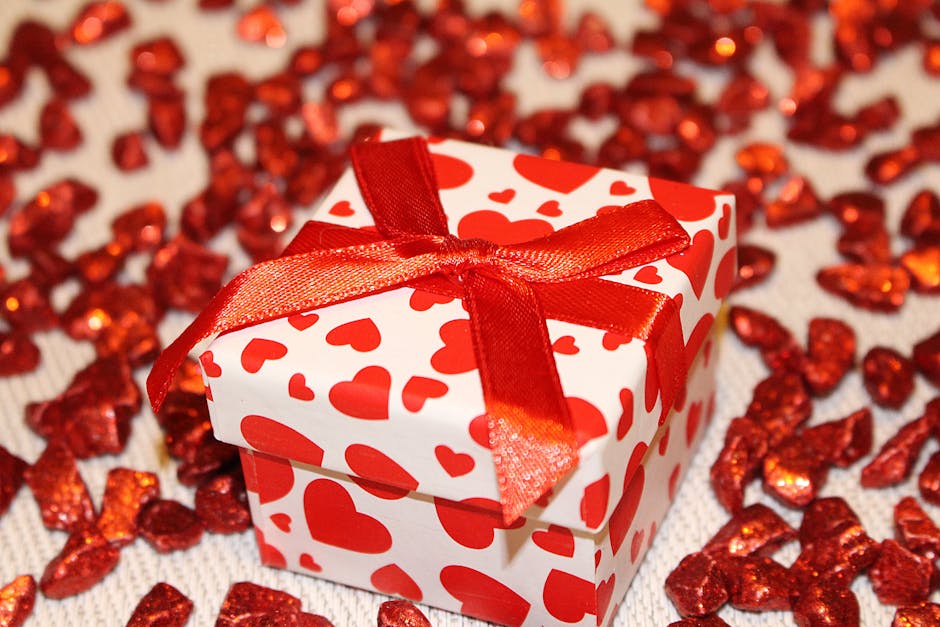 I don't celebrate Christmas.
When I was younger, I used to celebrate it with my family and friends although I've never liked it. I've never liked the excessive spending, the blinking lights, the festivities, so when I grew up, I simply stopped celebrating it. It just never felt right with me. 
Lately, many parents say that they don't celebrate Christmas, but they do it for the sake of their children. They enjoy buying presents to see their little happy faces.
Here is where I want to talk about gift giving. There are some people who look forward to Christmas because they look forward to the gifts that they would be receiving instead of giving.
It is better to give than to receive (Acts 20:35).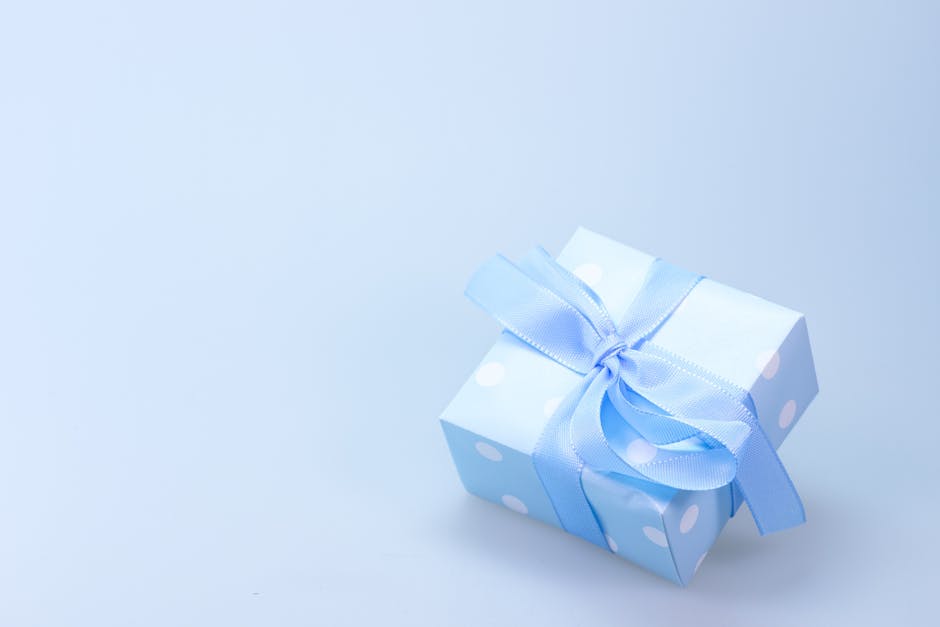 And not only on Christmas Day. We should be giving every day. And speaking of gifts, I recently came across an article in one of our dailies…
View original post 263 more words