This challenge has been so much fun thus far!
Day 11: Things I miss
At the moment, nothing.
Day 12: Places I want to travel to
I made a Thursday Ten travel wishlist, but I am yet to schedule it. I'll love to travel the world, but let's face it, that's farfetched at the moment given the times that we're living in. Anyways, to name a few, I'll love to visit places such as the El Deir aka The Monastery in Petra, Jordan; Meteora, Greece; the Rice Terrace Fields in Mu Cang Chai, Vietnam; Egypt, India, the Amazon, Italy, the Li River in China and of course, EVERYWHERE in France because France is bae. ❤
Day 13: Modes of transportation I want to take
A train, helicopter, and motorcycle.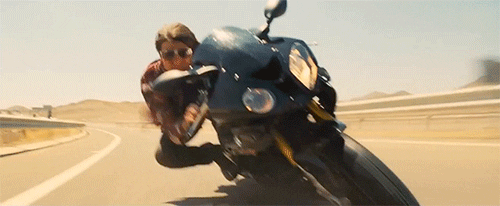 Day 14: I want to learn how to...
…keep growing in my relationship with God, write in calligraphy, draw (I used to be good at this!), write computer code and pilot a helicopter. So many things that I want to do, so little time.
Day 15: Events I want to time travel to
I've literally answered this question so many times since I've started La Petit Muse, that the question makes me frown every time I come across it. A few events and yes, they might just be the same answers from last time:
* When Jesus first walked the earth. He performed miracles and walked on water, yet, people didn't believe that the Messiah walked and preached amongst them because they were scattered sheep looking for someone else. Jesus is the ULTIMATE example of what a role model should be and I can't wait for His Majesty to grace our presence soon. ❤
* When Solomon was king. Although he was the wisest man who ever lived, he was also curiously foolish and flawed just like any other human being and his sins speak to us in this modern day pursuit of materialism. I can go on and on about Solomon, but since I plan on writing about the Bible soon, I'll have to leave it for now. I would've liked to have been present when he built the first temple on Mount Moriah and that majestic palace.
* When King Louis XIV ruled France from Versailles. He contributed so much not only to France but to the world. No wonder why women fainted in his presence (especially when he danced)! Michael Jackson who? Ballet was refined and formalized in Louis's court. He owns my French historical monarch heart. I like learning about monarchs, but only if they were French and this King is my absolute favorite of the bunch.