Here we go again! 🙂
Day 6: Pet peeves
When the Lord's name is taken in vain.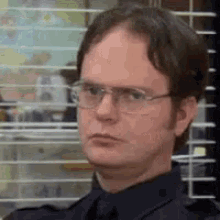 Day 7: Reasons to be happy
Just waking up to see another day! Being alive and being able to breathe is beautiful and enough reason to be happy! ❤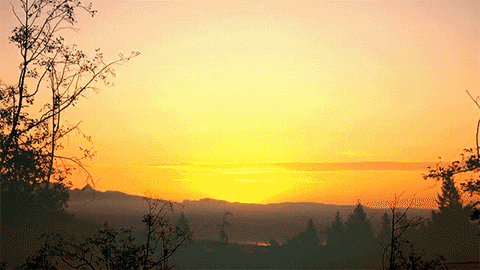 Day 8: Random quirks of mine
Random? Try weird. I refuse to travel in red cars unless it's someone I know at the wheel. When it comes to money, all bills must be facing the same way – largest to smallest. When I sneeze, I dislike it when someone says 'Bless you.' I must have clean feet when I go to bed. In order for me to work/write, things have to be messy as possible. When I used to watch TV and I turned it off it has to be on channel 5.
Before I go to bed at night, I must make sure that the locks on the doors are locked and this may mean me unlocking them to lock them again. If I like a song, I put it on repeat 4 times. Yep, just 4.
Shucks! I got carried away! Are they even quirks, quarks, or just obsessive compulsives? *shrugging*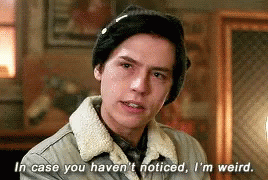 Day 9: Favorite songs
Honestly, I don't listen to music as before, but I do like a few songs at the moment:
* Draw Me Close to You – Michael W. Smith
* Bittersweet Symphony – The Verve
* Mambo Italiano – Rosemary Clooney
* No Fakes – Dobre Brothers
* Nothing's Impossible – Depeche Mode
* That's Amore – Dean Martin
Day 10: Odd facts I know
Haha! Yes! Because I'm a walking encyclopedia, I know these things! Kidding. Kidding. But I love weird fun facts so I'll share 4 that I know off the top of my head:
* A sneeze travels out your mouth at over 100 m.p.h.
* Cleaveland spelled backward is 'DNA level C'
* When ATMs were first invented, it was originally thought to be a failure for the only users were people who didn't want to deal with the tellers face to face: gamblers and prostitutes. 
* The French government gives medals to citizens who have "successfully raised several children with dignity."