Cee's Share Your World Challenge continues this week, so let's goooo!
What household chore do you absolutely hate doing?
I dislike cleaning the bathroom, but it has to be done.
At what time in your recent past have you felt most passionate and alive?
When helping others in need. We're (my bestie, sister, and a friend) is working on our very own foundation for we love serving others.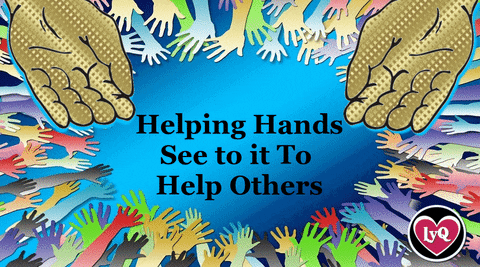 How many times have you moved in the last ten years?
Never, but I am looking forward to moving in the near future. 
What inspired you or what did you appreciate this past week?  Feel free to use a quote, a photo, a story, or even a combination. 
I finally got some sleep! 
***GIFs and pictures via Google Search