I guess this is a good time to start this challenge. 🙂
Day 1: Favorite sounds
The mewling of my cat, chirpy birds, the rain falling on my rooftop, a page turning, the sound of silence.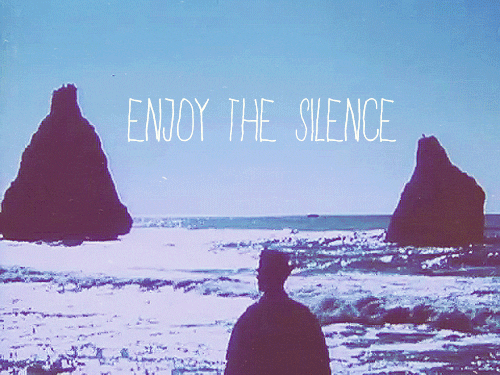 Day 2: Things that complete my life
God's purpose for me, health, my family & friends, home, new books. 
Day 3: Activities I'd do if I was brave
Bungee jumping, skydiving, … it's not a matter of I was brave, but these activities are not offered here (as far as I know), so maybe one day when I go on vacation aboard, I'll get to partake in those activities.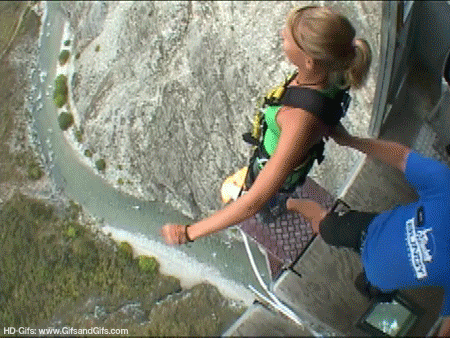 Day 4: Favorite animals
I always choose the same animals for this question, but dogs are the best!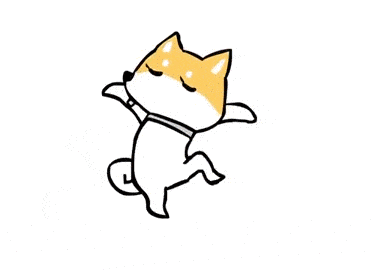 Day 5: Fears
I've talked about this last week – I think – and I said that losing my family is my biggest fear.