Cee's Share Your World Challenge continues this week. Due to the madness of completing the NaNoWriMo challenge, I almost forgot about it. 
Would you prefer a reading nook or an art, craft, photography studio?
I've always wanted a reading nook! This is probably how mine would look like if I ever get around to having one in the future:
Tell how you are feeling today in the form of a weather report. (For example, partly cloudy, sunny with a chance for showers, etc.)
I don't know how to do this, but partly cloudy, partly sunny, with a chance for heavy showers. The sleep is real! It looks better and better every minute.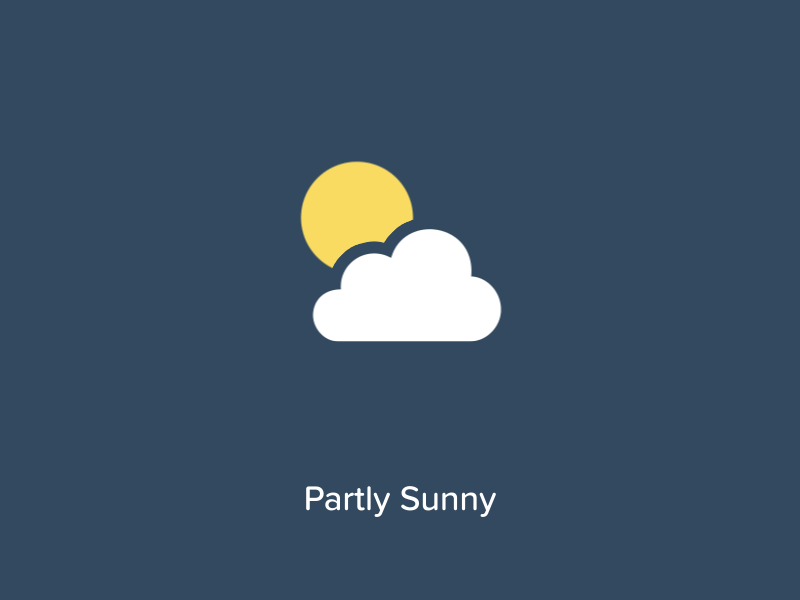 If you could witness or physically attend any event past, present or future, what would it be?
I tend to answer this question with the same thing, so let's see how I can switch it up a little. 
Past: When Solomon was King, when Jesus walked the earth, and when King Louis XIV ruled France. That man was fabulous! 
Present: I already participated in NaNoWriMo. 🙂
Future: Jesus Christ's second coming.
What inspired you or what did you appreciate this past week?  Feel free to use a quote, a photo, a story, or even a combination. 
I've been participating in NaNoWriMo this month and now it has come to an end, all I want to do is sleep. I feel like I haven't slept in months!
***GIFs and pictures via Google Search