After many sleepless nights – no caffeine needed – I finally completed NaNoWriMo with 50,045 words after banging out 9000 words last evening. It could've been more, but I am satisfied with reaching the required goal of 50,000 words. I'll try to catch up on reading, commenting, and following of blogs this weekend God's willing preferably on Sunday after getting some much-needed sleep. I also have to reply back to some emails, but that might have to wait until Monday. 
The Phobia Challenge would be back next week Friday be it God's willing. I think we're on the letter 'H' now. I may have a few posts scheduled, but I am not sure as yet, but I hope to get back into the habit of blogging soon.
Also, congrats to all the NaNo participants out there! You did it whether you accomplished 50,000 words plus or not. The most important thing is that you started a story and even if it's halfway completed, you have something to look forward to when you get the time to write. Isn't that exciting? 🙂
Thank you, wonderful people, for all the encouragement and well wishes. You've been with me since day one and I am utmost grateful for it. Thank you for coming on this journey with me. ❤
Now, I am going to take off my jacket and toss it somewhere in the corner…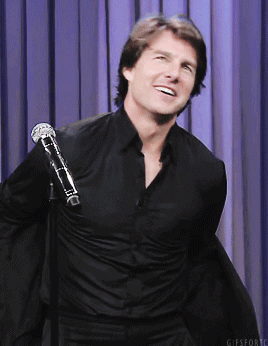 …unwind a little bit…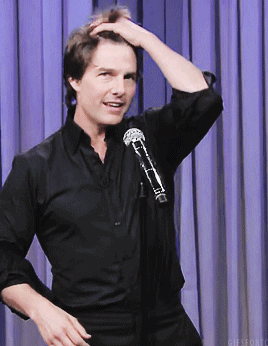 …and then collapse into a deep sleep.
I know. I know. You have probably seen this sleeping photo like a hundred times this week, but this is the mood that I'm going to be in for a while. 
Good evening and blessed weekend everyone.