I am still trying to bang out words to reach my goal by the 28th, but I stop to have a little bit of fun. I love GIFs so consider yourself warned with this post.
When I started writing from nothing on November 01st, I was excited and pumped and shouting "LET'S DO THIS!"
When I didn't write for a day, I tried making it up the next day: I must write 3000 words today.
Yet, I was sometimes distracted:
Social media is not a huge distraction for me, but I like logging into Pinterest for I create character boards there sometimes.
And I found this…
My main male character is going through a rough time after losing someone important, but he is obliviously charming.
Did I mention that he is a professor?
And there is this one character who is like…

I am having fun writing this story, although when I reread a few chapters, I rolled my eyes; but this is where I am grateful that something call editing exists!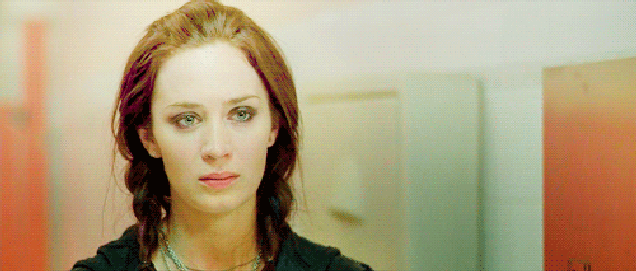 Although the story is currently titled Dangerous Obsession, it is not a romance. It's kind of angsty. I've never really done angst before and I try to stay away from it, but it couldn't escape this time.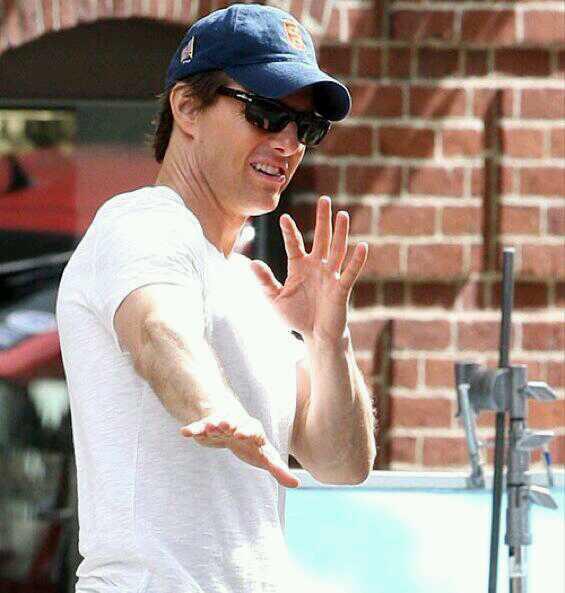 When you think there's a cute moment, well, hmm, don't hold your breath.
I was happy when I passed 27,000 words!
So I am trooping on…
NaNo participants, we're almost there! Keep writing.