Cee's Share Your World Challenge continues this week. 🙂
If you were having difficulty on an important test and could safely cheat by looking at someone else's paper, would you do so?
No. I would feel extremely guilty afterward and I might end up telling the teacher that I cheated.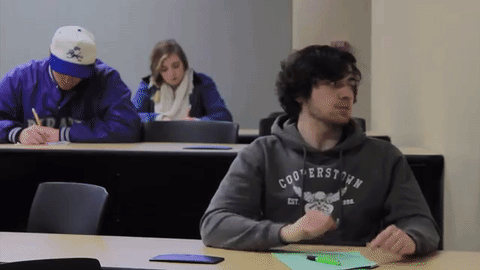 What things in nature do you find most beautiful?
EVERYTHING! Sunrises, sunsets, flowers, trees, butterflies, flowing waters, the leaves changing to make way for the new, a clear sky, the mountains… EVERYTHING! I see life everywhere and I just give thanks.
Complete this sentence: When I travel I love to….
…be comfortable and take in the sights as I reach my destination. Whenever I travel to San Fernando or Chaguanas (or further), I always look for the comfortable vehicles and of course, the window! 
What inspired you or what did you appreciate this past week?  Feel free to use a quote, a photo, a story, or even a combination. 
Well, I saw a play over the weekend. My bestie Tammy made her acting debut on stage and she was excellent! Also, my sister graduated with a Diploma in PR and she's set on doing her Degree now. Congrats all around ladies! ❤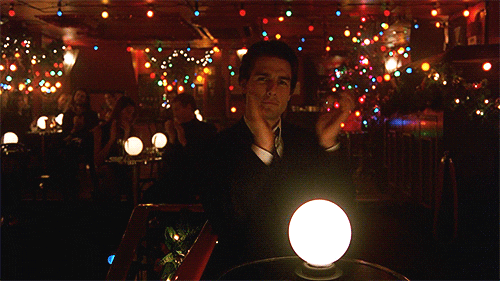 ***GIFs and pictures via Google Search