Saturday 18th: Fear no more
What's the thing you're most scared to do? What would it take to get you to do it?
I have no idea. I don't think I'm scared of doing anything at the moment, not even if I have to leave my comfort zone.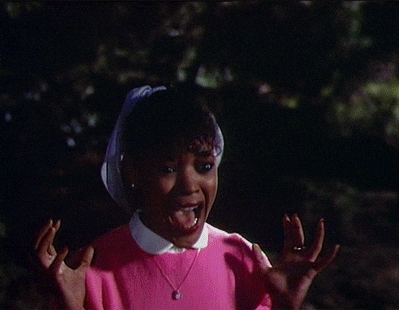 Sunday 19th: Perspective
Think about something that drives you crazy. Now, think about something that makes you happy. Does it change your perspective on the former?
Haha! One thing that drives me crazy is when someone listens to their music LOUD through their headphones and I can hear it. Something that makes me really happy is seeing the sunset on evenings. Those are two completely different things so it does not change my perspective on the former.
Monday 20th: Safety first
Share the story of a time you felt unsafe.
The world today is quite an unsafe place, but wherever I go, I always take God with me so I can't recall the last time that I felt unsafe.