Today, I want to share a few books that started off as NaNoWriMo projects that turned into something bigger: published and bestsellers. 
Water for Elephants by Sara Gruen has been adapted into a film and is known as NaNoWriMo's biggest commercial success. 
Fangirl by Rainbow Rowell is a hit with young adults. I've been meaning to get a copy of this book for the longest while, but I don't know why I haven't put in the order for it as yet.
Anna and the French Kiss by Stephanie Perkins is another book that resonated well with young adults. I am always on the fence when it comes to YA. I have this book in PDF format, but I am just too lazy to start reading it.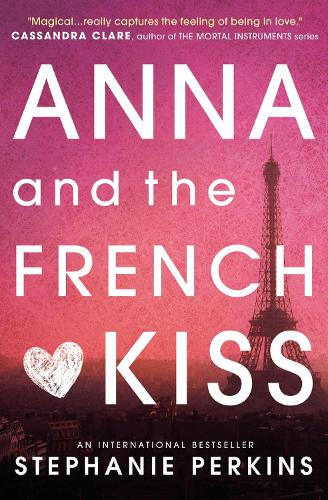 The Night Circus by Erin Morgenstern is a fantasy novel. It was written over the span of three NaNoWriMos. This book was also adapted into a film if I am not mistaken or is still in talks of being adapted into a film.
Wool by Hugh Howey is a post-apocalyptic thriller that belongs to volume 1 of the Silo series. Howey became the first self-published author to receive a six-figure print deal and keep the digital rights to the book.
If they can do it, so can you. Don't let anyone tell you otherwise where it concerns your craft and don't doubt your ability for this could be you when the challenge is over. Write on.