Day 14: Relationship to food
"Don't feel guilty if you like something." Matthew Gray Gubler
Day 15: Something that excites you and fill you with joy
The Word of the Lord.
Day 16: Something that you regret not doing in the last year
I regret nothing.
Day 17: Someone who broke your heart
My heart is intact and still beating so I guess it was never broken in the first place. 
Day 18: Someone you miss
This same question was asked on the 12th day and I said, my grandpa.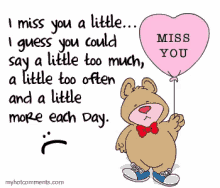 *** GIFs/photos via Google Search