Cee's Share Your World Challenge continues this week. Let's see what's in store!
Do you ever sit on a park bench for more than ten minutes?
This is therapeutic, but I haven't done this in a long time. 
When you lose electricity in a storm, do you light the candles, turn on the flashlight or use your cell phone for light?
We light candles.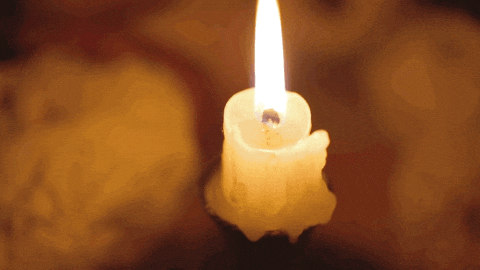 Would you rather be given $10,000 for your own use or $100,000 to give anonymously to strangers?
I'll love to give $100,000 anonymously to strangers! 
What inspired you or what did you appreciate this past week?  Feel free to use a quote, a photo, a story, or even a combination. 
I appreciate my best friend and sister in Christ, Tammy. She is working hard at rehearsals for an upcoming play and she stopped by my workplace twice during which she motivated and pushed me to keep writing both for NaNoWriMo and outside of it. ❤
***GIFs and pictures via Google Search