For the past five years or so, I've been jumping headfirst into NaNoWriMo without warning. I don't know what I'm going to write until the last minute and when I finally decide on what story I'm going to write, I simply dive in. I know that it's dangerous to work without an outline, but that's the thrill of it! 
Although by the time I start putting words on paper, the story starts dictating itself so I'm rarely ever surprised when I complete a story. I like taking clichés and ideas and turning them into something completely new and exciting, and I am hoping to achieve the same result with Dangerous Obsession.
Thank you, Kage of RLyis for my signature ❤
Writing by process of discovery is my forte because novel outlining does not work for me. The characters always seem to take over and then I am forced to abandon the outline, therefore, I don't ever feel guilty about not outlining. When I used to outline my work, I felt as if I was the translator sitting down to tell the story I already know and it was not fun. I found out that I love discovering my characters as I go along rather than thoroughly sketching them. Case in point: when I started writing, it started with the character I call Ray da Díxon and because I did not thoroughly sketch him, I went back to revisit this character and created an identical twin for him. And because I did not thoroughly sketch them, I still discover new things about them every time I write stories around them.
I write wherever I am in the story, whether it's the beginning, the middle, or even the end. Sometimes I know what comes next, sometimes I don't, but that's the beauty of not outlining, at least for me, because the less I know, the more I discover as I write. 
Remember, whether we outline or not, writing is a process.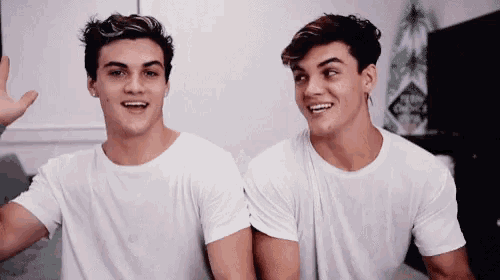 DISCLAIMER: I am not here to preach about how to write to other writers. What works for me may not work for others. Writers should find their own process of creating a story and if it's ridiculous? Eh, who cares? The most important thing is that it works for you.