Cee's Share Your World Challenge continues this week and I'm excited to start, so let's go!
Would you rather take a 2-week vacation with an organized tour or take a cruise of your choice?
A cruise of my choice. A European cruise for that matter. I don't like scheduled trips because there is always that thing about time limits.
Did you like swinging as a child? Do you still get excited when you see a swing?
I loved swinging as a child and I still pretty much get excited whenever I see a swing, but sadly, most of them are built for children.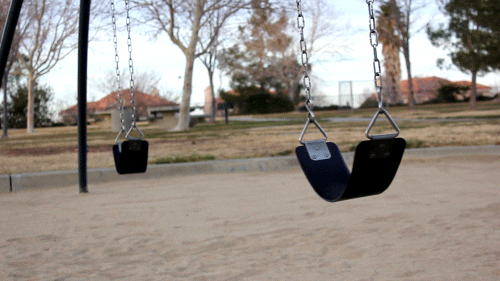 What is the most important thing that you ever learned? (I bet it's not something you learned in school)
Patience.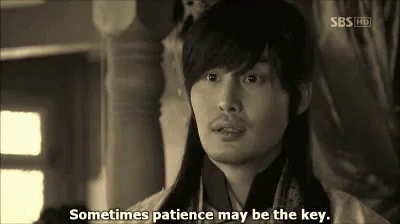 What inspired you or what did you appreciate this past week?  Feel free to use a quote, a photo, a story, or even a combination. 
My friend, Ruth Anna. ❤ 
***GIFs and pictures via Google Search