Cee's Share Your World Challenge continues this week so let's do this!
Where do you eat breakfast?
With my family or at my work computer while listening to spiritual songs or a sermon.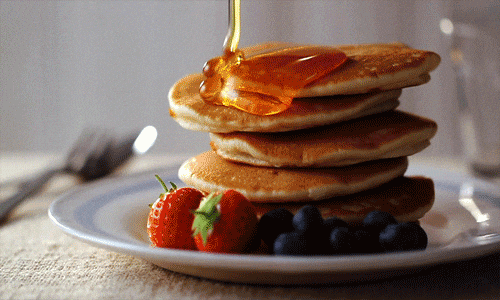 Given the choice of anyone in the world, whom would you want to have an evening with?
I would say Jesus Christ, but He is not of this world, so James Patterson. We'll talk about how he finds all the time in the world – ghostwriters aside – to come up with all of those ideas and why he lends his name to such atrocious novels sometimes. I know his writing style and although most of the books I've read with him as co-author, they ain't his work.
If you could be a tree or plant, what would you be?
A poui tree! They're so beautiful when they bloom!
What inspired you or what did you appreciate this past week?  Feel free to use a quote, a photo, a story, or even a combination. 
Simply nature. Spending time with God in nature is good for the soul! ❤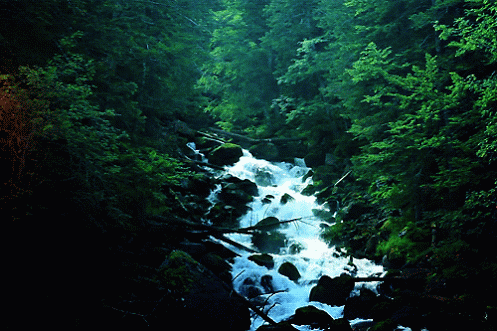 ***GIFs and pictures via Google Search