Cee's Share Your World Challenge continues this week so let's do this!
Was school easy or difficult for you? How so?
School. I disliked school although it was fairly easy for me. I was totally happy when I completed schooling and never once looked back on the good or bad. List some of your favorite types of animals.
Cats, giraffes, zebras, pandas, squirrels, elephants, dolphins, but overall, dogs.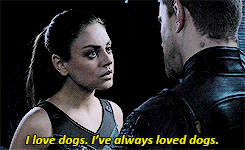 What is your favorite large city you have been to? What is the one thing you remember most?
San Fernando! Well, that's because I haven't been to cities such as Paris and Los Angeles as yet. I love everything about San Fernando! There is no one thing to remember the most, but if I must choose, I'll go with the last train to Sando. It sits right in the Harris Promenade and its part of our cultural heritage. I don't have a photo of it, but here's a video providing some sweet history! 
What inspired you or what did you appreciate this past week?  Feel free to use a quote, a photo, a story, or even a combination. 
Was I even inspired last week? Hmm… I don't think I was, but I appreciate each and every day that I get to breathe fresh air into my lungs.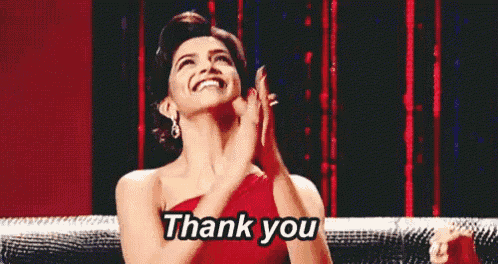 ***GIFs and pictures via Google Search