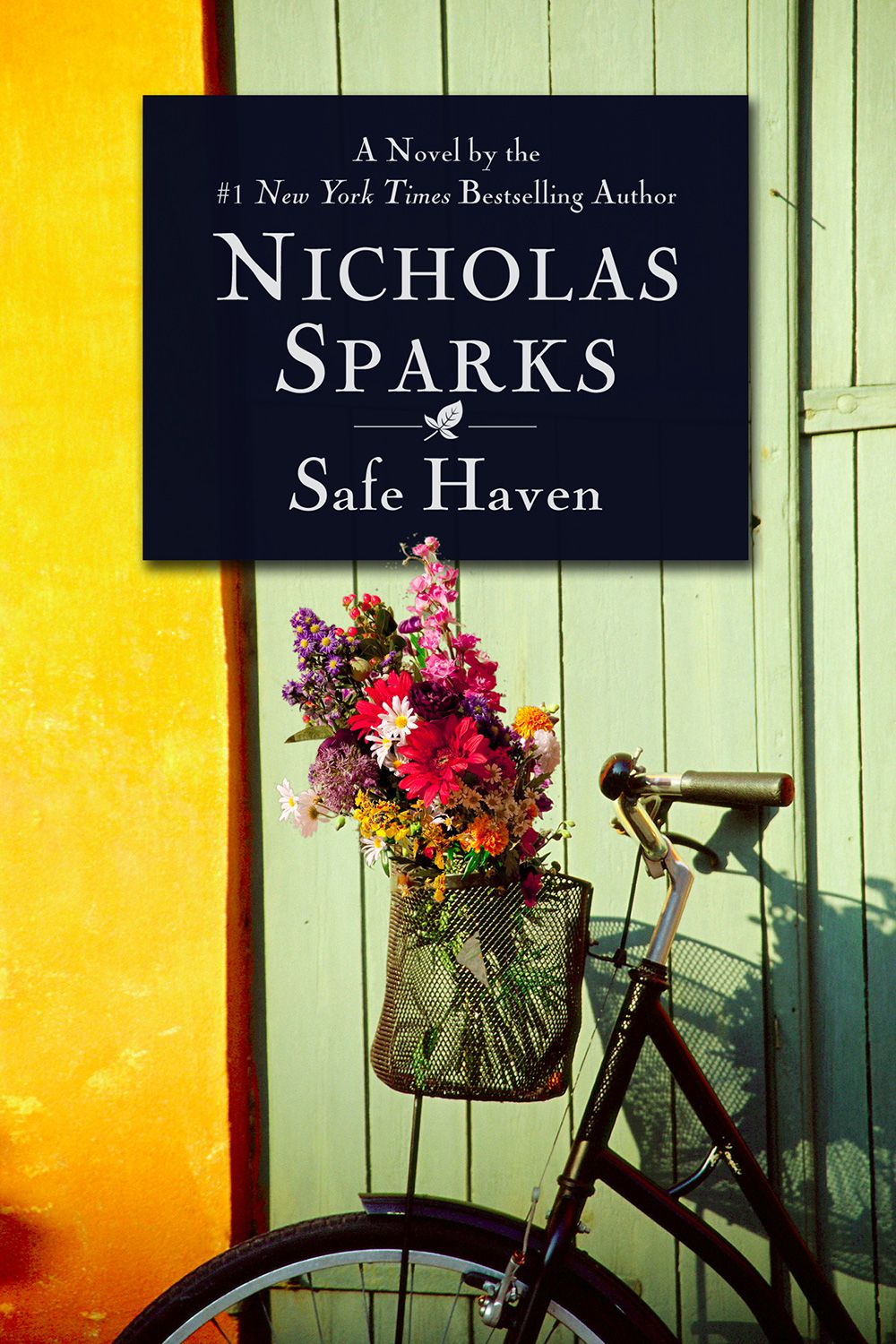 When a mysterious young woman named Katie appears in the small North Carolina town of Southport, her sudden arrival raises questions about her past. Beautiful yet self-effacing, Katie seems determined to avoid forming personal ties until a series of events draws her into two reluctant relationships: one with Alex, a widowed store owner with a kind heart and two young children; and another with her plainspoken single neighbor, Jo. Despite her reservations, Katie slowly begins to let down her guard, putting down roots in the close-knit community and becoming increasingly attached to Alex and his family.
But even as Katie begins to fall in love, she struggles with the dark secret that still haunts and terrifies her . . . a past that set her on a fearful, shattering journey across the country, to the sheltered oasis of Southport. With Jo's empathic and stubborn support, Katie eventually realizes that she must choose between a life of transient safety and one of riskier rewards . . . and that in the darkest hour, love is the only true safe haven.
Author: Nicholas Sparks
Publisher: Grand Central Publishing (September 14th, 2010)
Pages: 385
BORING. BORING. BORING!
Did I say boring?
This was my first Nicholas Sparks' book and I don't think I'll be reading another book from this author. This is the dude who gave the world books such as The Notebook, The Last Song, and Dear John which were turned into films. I've never watched any of them so I can't pass judgment.
Safe Haven is basically Sleeping with the Enemy in a nutshell, minus the characters. The novel is about a woman who runs away from her abusive husband. She finds love with another man and becomes a 'mother figure' to his two children and life finally seems to be going well for her … until her husband finds her.
I found typos on page 122 (Kristen did not carry the drinks to the table and walk away with Alex looking after her. Katie did. Kristen was sitting with her father and brother waiting for their drinks, therefore, she cannot carry the drinks to the table). And on page 132, Kristin did not hold Katie after Josh fell into the river. Rather, it was Katie holding the little girl. This sometimes happens when you have characters with names close to each other or begin with the same letter.
I started speed reading right after this.
Jo turning out to be an imaginary friend, in the end, was an attempt to throw the wrench in for the sake of plot twists, but it simply wasn't believable.
This story had lots of potentials but the author managed to lull me to sleep.
VERDICT:
NEXT UP:
The Other Side of the Story by Marian Keyes