I was nominated by the wonderfully amazing T.R. Noble of  Peeking Beneath for this tag. If you've not checked out her blog, I suggest that you do. T.R. hosts a variety of topics and there's never a dull moment! 
1. What's your favorite fall outfit? 
I love skirts and sweaters, so it'll be this:
Bonus: I am a sucker for black and white! ❤
2. What is fall weather like where you live? 
At the moment it's cold and raining down showers of blessings!
3. Your favorite drink to have in the fall? 
Piping hot coffee!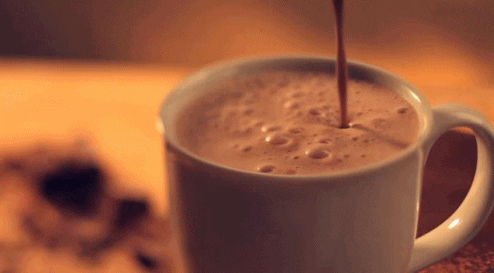 4. Does your family have any fall traditions? If so, what are they? 
No, we don't, but spending time together is the most important thing for us. ❤
5. What are some activities and events you enjoy going to in the fall months? 
Nature walks, crunching leaves beneath my feet, taking pictures of the landscape, hiking, and giving thanks. Well, those are the things I would've done if we had Fall. 🙂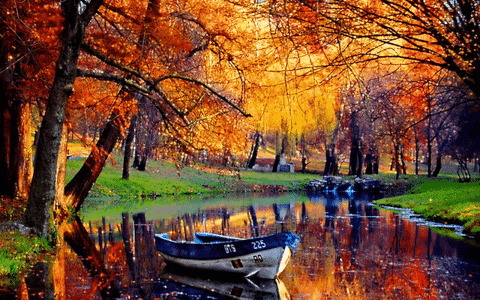 6. What's your favorite fall scented candle?
At the moment, it's Vanilla Bean Apple Pie. It was the last one remaining on the shelf of the store I went in to buy bathroom products and I grinned like a lunatic when I saw it.
7. Tell us about one of your favorite fall memories?
I'll love to create some with my bestie Tammy of Godinspiredart! Since she called the Fall picnic, I'll take her Fall clothes shopping! Girl loves her fashion. 🙂
8. What are some fall movies you enjoy watching?
I know there are movies set in the Fall, but I don't think I've watched any of them. Oh, I loved The Blind Side!
9. What's your favorite fall treat?
At the moment, all I seem to want is marshmallows. I also like popcorn balls, but it's rare, so I have to settle for plain old popcorn, which is fine because I can eat it anytime. 🙂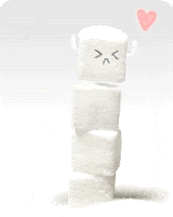 10. If you celebrate Halloween, what is the best outfit you've worn? 
I don't celebrate Halloween.
***All pictures and GIFs courtesy Google Search