Cee's Share Your World Challenge continues this week. Let's see what's in store!
What do you consider is the most perfect food for you? (It can be your favorite food to something extremely healthy.)
Macaroni pie! I know it's not healthy, but I can eat this every single day of my life. Curry is a close second.
Are you focused on today or tomorrow?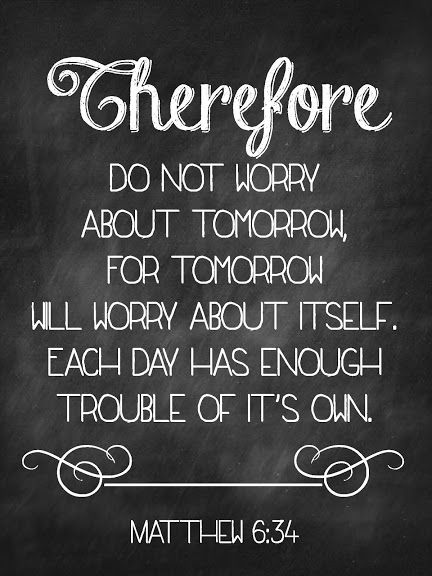 If you could interview one of your great-great-great grandparents, who would it be (if you know their name) and what would you ask?
Unfortunately, I don't know any of my great-great-great-grandparents. Not even their names. 
What inspired you or what did you appreciate this past week?  Feel free to use a quote, a photo, a story, or even a combination. 
Was I even inspired this past week? The time flew by so fast, I think I cruised and slept through most of the days…
***GIFs and pictures via Google Search