Cee's Share Your World Challenge continues this week although I am a little late. Allez!
If you were given the opportunity to ride in a helicopter would go?
I've always wanted to! I'll even fly it and do a trick with it if I'm allowed to!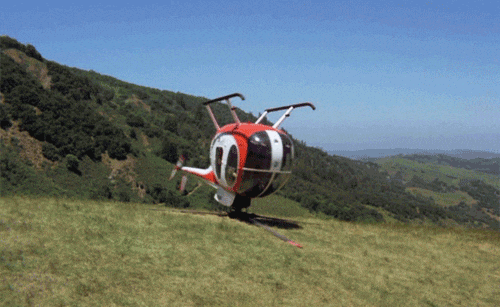 What are some of your favorite type of proteins to eat? (meat, seafood, eggs, soy, cheese, nuts)
I love almond nuts and eggs! ❤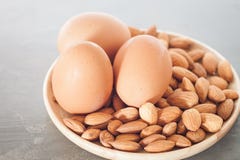 What would be your preference, awake before dawn, at dawn, or awake before noon?
Before dawn so I can greet the sunrise.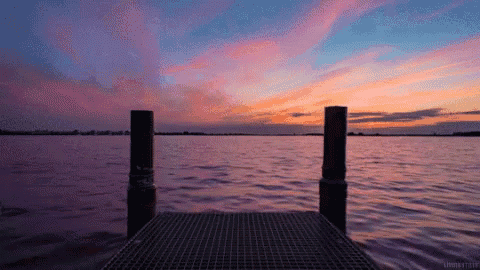 Although I must say that on days that I am extremely tired, I rather wake up close to or afternoon. 
What inspired you or what did you appreciate this past week?  Feel free to use a quote, a photo, a story, or even a combination. 
Hmmm… I don't think I was inspired last week, but I was extremely thankful to God for bringing me through the hurdles as usual.
***GIFs and picture via Google Search