All the world's countries have decided that the Internet itself needs a government. Your country asks you to run for Prime Minister of the 'Net — do you accept? If so, what will your platform be?
No, I have better questions: who is going to be President of the Net? Is there going to be just one PM of the net or do all countries have their own PM? And is there a congress? Is the government going to be an Anarchy, a Democratic, a Federal or Monarchy type?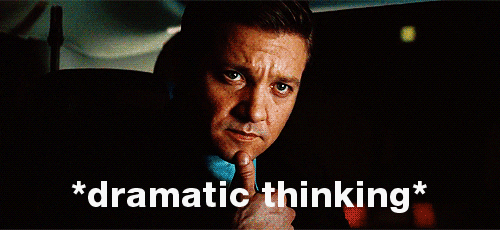 However, if I were to accept the role of PM, my platform would be focused on cyberbullying (something I'll be discussing next week God's willing).