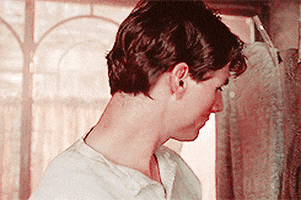 Don't mind me, I'm only looking around for September. I can't believe that she slipped out of my grasp and I couldn't hold onto her. I did not get to complete half of the tasks that I set out to do and it was kind of disappointing, but here comes October!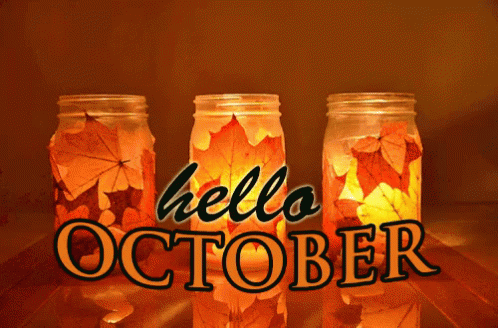 via Tenor GIF Keyboard
October Plans!
I am happy to be alive and to see another new month…
…but I don't have any set plans for this month. Looking over last month, I realize that I did not post anything for the Tom Cruise Challenge. Is it still on? I don't know. If I don't post anything new by the end of this month, then I'll consider it canceled.
Also, I am yet to start the A to Z Challenge. I was thinking of doing it around phobias…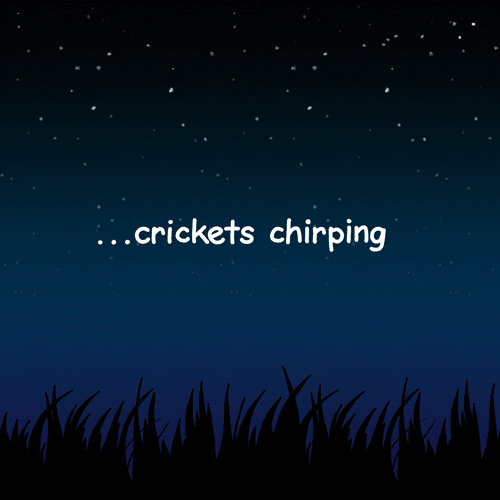 …I know, I'm weird, but it should be interesting and I love learning new things no matter where the field is concerned. 🙂
I'll be working on new short stories for Sunday Shorts and focusing on developing characters so I might just be posting more about writing in general. I don't know as yet; we'll see. I also plan to start posting new material on Wattpad. 
I know I probably say this every month whenever I do a post like this (I know I said it last month, too), but I have exciting posts coming up! I'll try to keep up my daily posts as I steer the wheel of this thing call life with God by my side. I'm pretty much hyped for this month as I set out to make October outstanding!
Baguette! I think I overdid it with the GIFs in this lone post. 
Thank God that you have breath and remember to…